It's been awhile since I've done an "All Things Beautiful" post but here is my current craving: the new cloth bound penguin classics for children books. Well, I wouldn't mind the adult penguin classics either but I am REALLY loving the children's ones.
Penguin just recently released these wonderful hardcover, gorgeously embossed, brightly covered gems. *drool*
I just love a pretty book. I'm not gonna lie, I totally "judge books by the cover." Not people(well I try really hard not to), mind you, just books . About 85 % of the time, how I decide whether or not to read a new book is by a pretty or interesting cover. I'm shallow like that.
Classics, however, are a different story. I just LOVE me some classics. Give me a book that could be on a high school AP English class list and I will burrow into it and get lost in the story and language that made the book enduring through time and the critique of a cynical world. I'm deep like that.
Another thing I love are children's/ young adult books. I reread them over and over again. Anne of Green Gables. The Secret Garden. A Wrinkle in Time. The Giver. Number the Stars. The Chronicles of Narnia etc. etc. I love the timeless themes of LOVE and HOPE and ADVENTURE and SACRIFICE and REDEMPTION that always seem to appear in these books. Stories that
spark the hearts and imaginations of children, that as adults we return to and feel safe. It's really the seemingly simple themes in these children books that we discover as adults, will take our whole lifetime to learn.
So three things I love in a book: 1) a pretty cover 2) a classic 3) a children's book
oh Penguin.....you went straight for my book-lovin' heart with
these: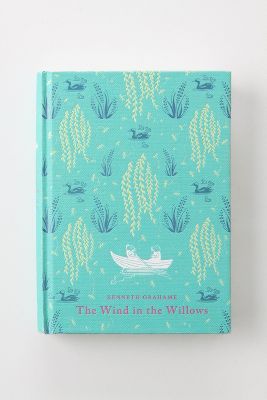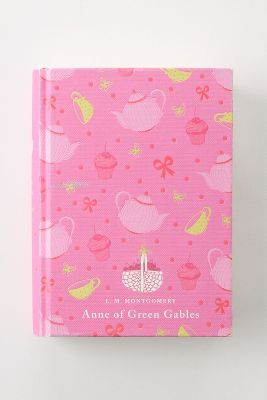 I would love for these to sit on Adoration's book shelf. I hope that she would be lured by it's prettiness one day, open it up, and discover the world within, hiding under her covers up way past her bedtime reading it with a flashlight. I will discover her sneaking her reading and I will tell her she needs to go to bed. I will close the door and smile to myself and not be mad at all if she decides to ignore my warning and keep burrowing into that book. Or maybe one day we will be reading out loud the book together, chapter by chapter.
Either way, I do hope to pass on my love of reading. It's a well-honored "Garrett" *my maiden name* tradition.
So if you are thinking, "Hey, for some reason I just feel like giving that cute baby girl a gift (or her mama)," these books would be pretty much perfect. *wink, wink* Not that I'm trying to solicit gifts or anything.
{show me some love and click twice! xoxo}